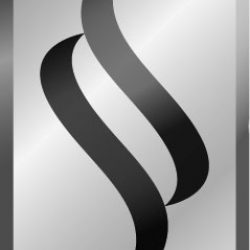 Hello Students!
Congratulations on becoming a Sterling Scholar!
We look forward to seeing you at the Southwest Regional Competition on March 30, 2023.
Schedule for the Day:
9:00-Students will arrive with their School Coordinator
School Coordinator will take students to the Cedar Breaks Room where they can leave their belongings. Items left in this room must be retrieved before the Awards Ceremony at 5:30 PM.
The Sterling Scholar Committee member for each district will be in the rotunda area to hand out interview schedules to coordinators.
9:30-11:30-School Coordinators and students meet in First America Event Center for rehearsal
11:30-12:15-Lunch (Jimmy John's) will be served in Sharwan Smith Ballroom
12:30-4:30-Judges Interviews
Students should arrive at their interview location at least 10 minutes before scheduled time and check in with the door timer. Students should check with their school coordinator on where they may go before and after the interview.
5:30-7:00-Awards Ceremony
Students should be in their assigned seats no later than 5:15. After the Awards Ceremony, please find your parents or school coordinator. Students may want to have their photos taken on the stage.